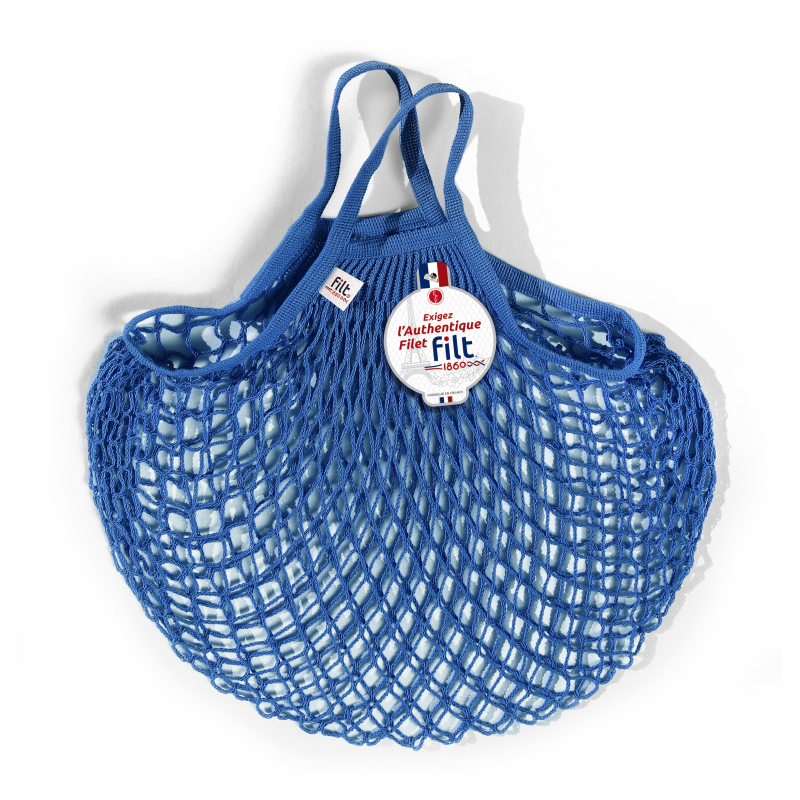  
Net shopping bag with small handle
NET SHOPPING BAG, THE COME BACK !
NET SHOPPING BAG, THE COME BACK !
The authentic bag is back. Do your shopping with shopping net of grandmother. Convenient because it doesn't take place. Strong with his soft borders and strengthened. This accessory is ecological because it is made in France, to limit transport and, by extension, pollution.
And finally, it is made of cotton and contributes to sustainable development by maintaining local expertise. So many reasons to buy now your shopping net. In addition, it is beautiful with bright and contemporary colors. Make your choice among the various colors.
Net shopping bag, 100% Made in France, in Normandie with love !